What Personal Branding Means for Entrepreneurs, Business Owners, and Marketers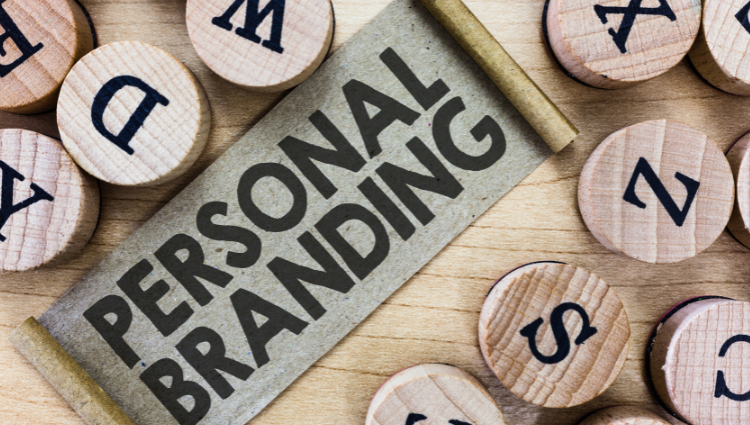 In today's culture, you're considered successful if you have a personal brand. Personal branding is the act of building a unique and consistent image for yourself, through your name, appearance, and voice. It is about being able to create a loyal following based on trust and the value of your ideas. Personal branding is about being able to build your brand into a valuable asset that you can use to gain a competitive advantage.
WHAT IS PERSONAL BRANDING?
Personal branding is a self-presentation and self-promotion process designed to influence and establish an individual's identity and public persona. Personal branding is a way of gaining visibility, credibility, and attention.
HOW PERSONAL BRANDING HELPS YOUR BUSINESS?
Personal branding is a way to develop a personal brand and become the face of your business. Personal branding has many benefits, but as an entrepreneur, the biggest advantage is it helps you grow your business. It can help you stand out online, increase your chances of getting more customers, and increase the amount of money you make. Personal branding is also a great way to help you build relationships with your customers. 
CONCLUSION
Personal branding is essential to any entrepreneur's marketing strategy; it is a crucial concept for business owners and marketers. Personal branding creates a strong and memorable image for yourself and your business. It means creating a brand identity that is unique and consistent. It means that you are the one in charge of the marketing of your business and control the message you want to share with your target audience.